Women's Bible Study Kerry Dull Leading "Messy People"
Wed, January 11, 6:45pm
God can turn your messy life into a masterpiece! - Every life gets messy at times. Whether it's a messy house or a messy situation, God can restore and use you. In this 6-week study of some messy biblical people, you will learn that God uses broken people, restores broken hearts, and helps us deal with the hard moments of life. Each session focuses on a different character.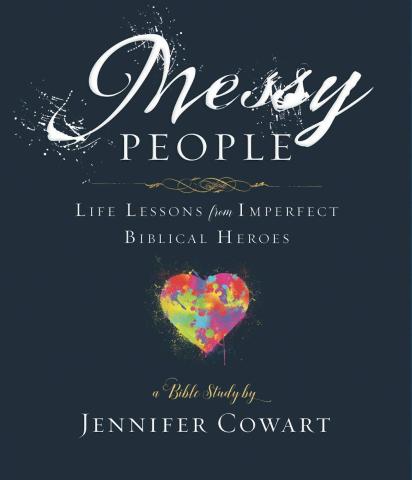 Related Ministry
Contact Reference